25 May 2022
Butyl and halobutyl rubber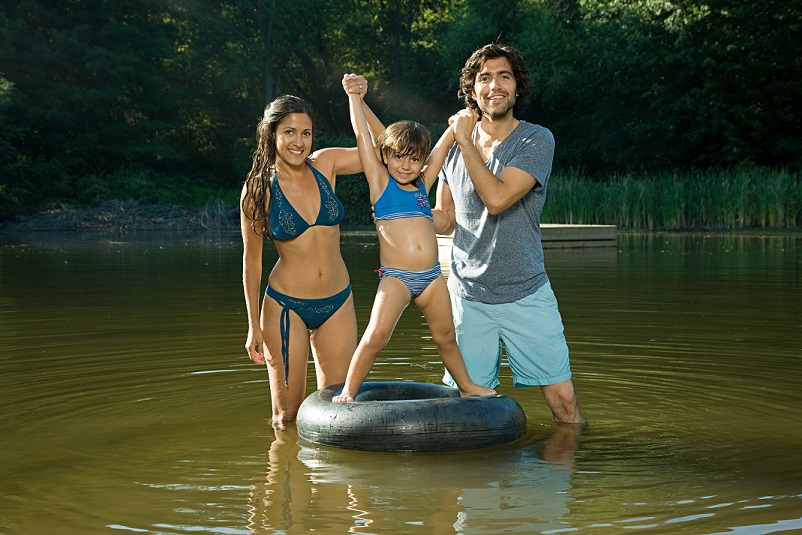 Cenway, a Chinese chemical company headquartered close to Shanghai in the Jiaxing port area, is logistically well-positioned and part of the Cenway Group. The Group focuses on three core areas of business: New Energy, Medical Treatment & Health Care, and New Materials.
Cenway began producing standard butyl rubber at its Zhejang site in 2010. In 2012, production was expanded to include chlorobutyl and bromobutyl rubber. The site's production lines carry the ISO 9001, 14001, 45001 and IATF 16949 seal of approval, as well as other types of certification.
The company also began producing standard butyl rubber, chloro- and bromobutyl at a second plant in 2020, located in Panjin. This facility has been certified to ISO 9001, 14001 and 45001 standards, as well as others.
Because Cenway's production capacity has increased so substantially, the company is now in a position to serve not only its customer base in China and Asia, but also well-known manufacturers of tires and technical products in the European market.
Portfolio overview
The standard butyl rubbers CENWAY CB-01 and CENWAY IIR-532, both from Cenway's New Materials division, feature the usual low air permeability and resistance to heat and ageing in addition to a high damping ratio.
The company's halobutyl rubber line includes bromobutyl rubbers (CENWAY BIIR-2502, CENWAY BIIR-2302) and chlorobutyl rubber (CENWAY CIIR-1301). Halobutyl rubbers deliver the same beneficial properties as standard butyl rubber but are also resistant to chemicals. Additionally, they offer certain advantages in processing and can be crosslinked with other diene rubbers.
Broad range of applications
Both butyl and halobutyl rubber are versatile materials that can be used in a wide variety of applications. These include tires, hoses, various types of lining, rubber articles for industrial applications and/or adhesives and sealants.
Production sites
Cenway manufactures butyl and halobutyl rubber at two different facilities:
Zhejiang: 100,000-ton annual capacity
Panjin: 100,000-ton annual capacity

Related news
NORCOMP silicone and fluorosilicone compounds
25 May 2022
Nordmann at the 2021 DKT / IRC
24 May 2022
High-performance additives for rubber
25 May 2022
High-efficiency conductive carbon blacks for EMI shielding
31 May 2022
Butyl and halobutyl rubber
25 May 2022