4 Oct 2022
Sustainable bioplastic of the highest quality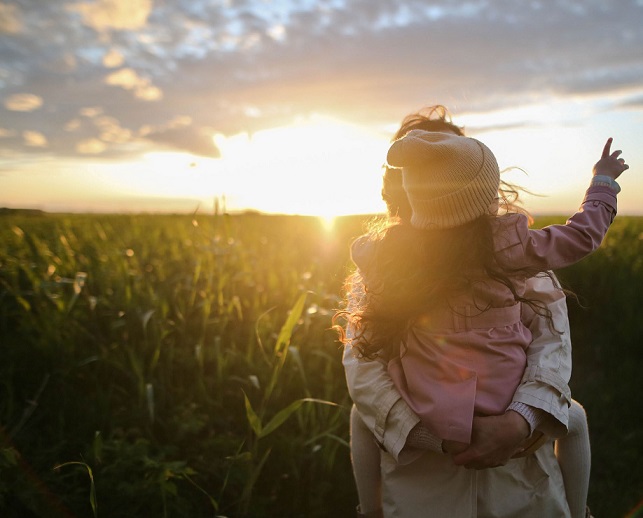 Biofibre®'s novel and fiber-reinforced bioplastic BioSustra is designed to help manufacturers maintain a lower carbon footprint and develop more sustainable products that deliver the same high-end performance. The new granulate is produced using fewer fossil materials, minimizing its CO2 impact – results that have been tested and verified by GreenSurvey GmbH. BioSustra has a diverse range of potential applications that include alternative packaging, engineering parts and the concrete industry.
The bio-based raw materials used to make Biofibre® BioSustra capture and bind CO2 from the atmosphere while they grow – even more CO2, in fact, than is emitted during the product's manufacture.
Biofibre® only uses renewable raw materials of the so-called second generation – i.e. organic waste or industrial by-products such as tall oil from forestry, waste fats from the fast food industry or vegetable fats from cooking oil production – to produce BioSustra. The company then utilizes certified and sustainable fiber residues from forestry and agriculture to blend with the bio-based material to ensure the same levels of quality and performance in end products but with tremendous added value for the climate.
"Biofibre® is an important new supplier for Nordmann, allowing us to provide more sustainable raw materials and help reduce plastic waste. Both are serious priorities for us as a chemical distributor, which is why we're extremely excited to be offering our customers a new alternative with these outstanding new fiber-reinforced and CO₂-neutral biomaterials," remarked Jost E. Laumeyer, Global Sales Director Plastics at Nordmann.
Nordmann distributes two different grades of Biofibre® BioSustra: one featuring bio-based content of up to 100% and a 14C-verified variety with up to 70% bio-based content. Both products offer the same performance in end-use applications as conventional fossilbased counterparts.
"We see a great deal of potential in this partnership and are certain that because of Nordmann's international network and close ties in the European market, we'll be able to increase awareness of Biofibre® products there significantly," commented Jörg Dörrstein, CEO of Biofibre®.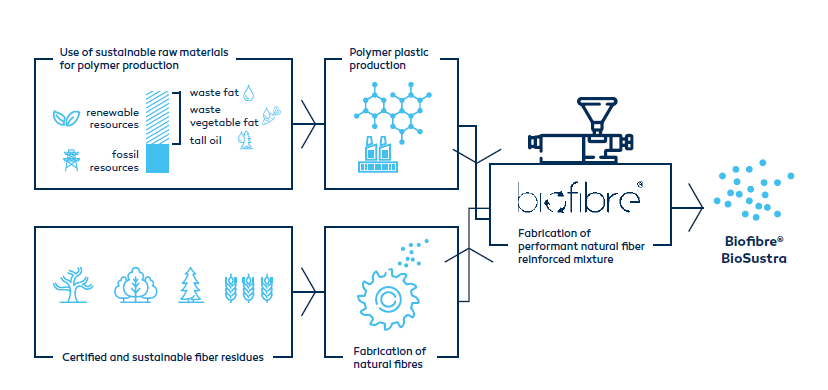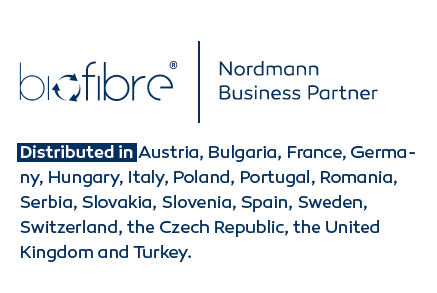 Related news
Nordmann at the K 2022
25 Aug 2022