22 Jun 2021
Performance additives from Inhance Technologies for higher surface energy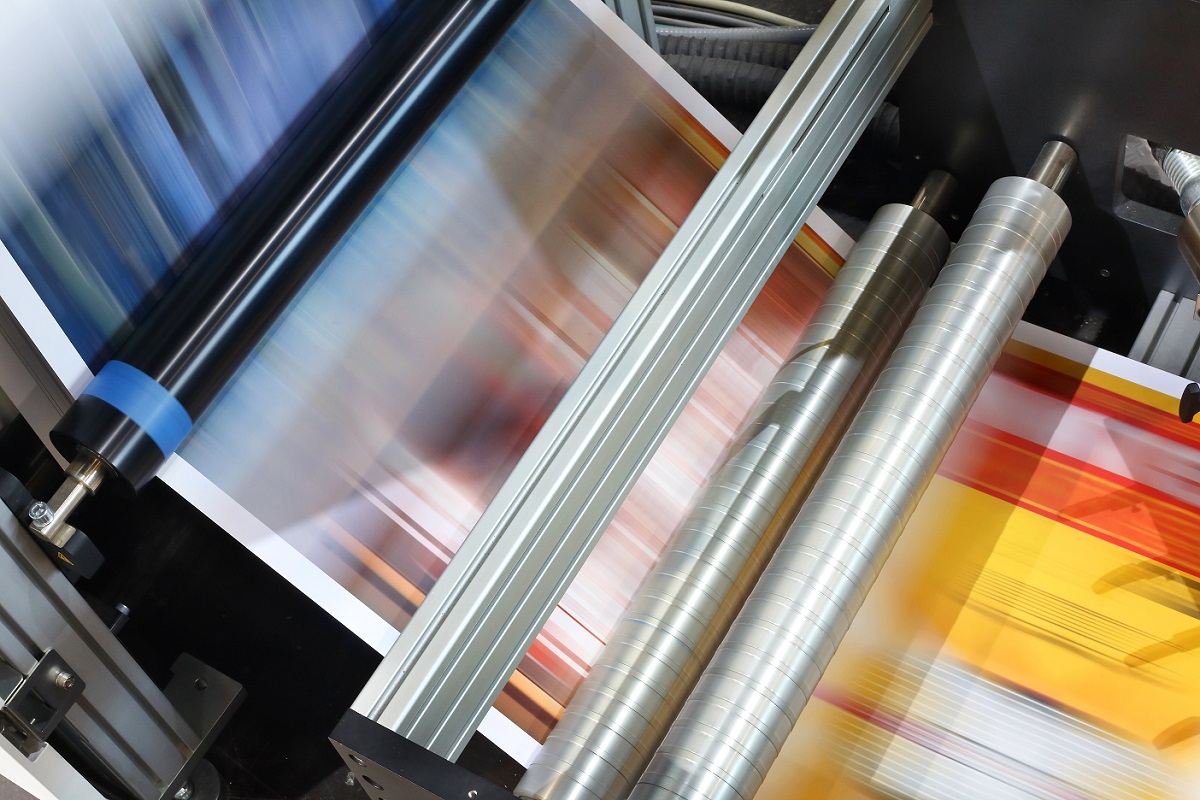 The challenge
Ultra-high molecular weight polyethylene (UHMWPE) is a special plastic because it has the highest sliding friction resistance and notched impact strength of any commercially available plastic, while also having a low coefficient of friction.
Like most other polymers, however, UHMWPE has a low level of surface energy of around 30 dynes/cm, which is why the material is difficult to incorporate as an additive in elastomers that feature high surface energy. This limits the range of its use considerably, particularly when looking at applications in the CASE industry.
The solution
Inhance Technologies has come up with an innovative solution to this problem, using a special proprietary process to increase the surface energy of UHMWPE high-performance additives from 30 dyn/cm to approximately 70 dyn/cm. This increase is permanent and has profound effects on dispersibility and wettability. Inhance Technologies' surface-activation treatment is the only way to disperse UHMWPE particles in aqueous media without incorporating surfactants, chemical agents, saponifiers and/or other additives.
The performance additives from Inhance Technologies are used around the world for demanding applications in which abrasion and wear resistance are critical to product performance. The UH-1000 series is a particularly interesting product family that offers customers many distinct advantages.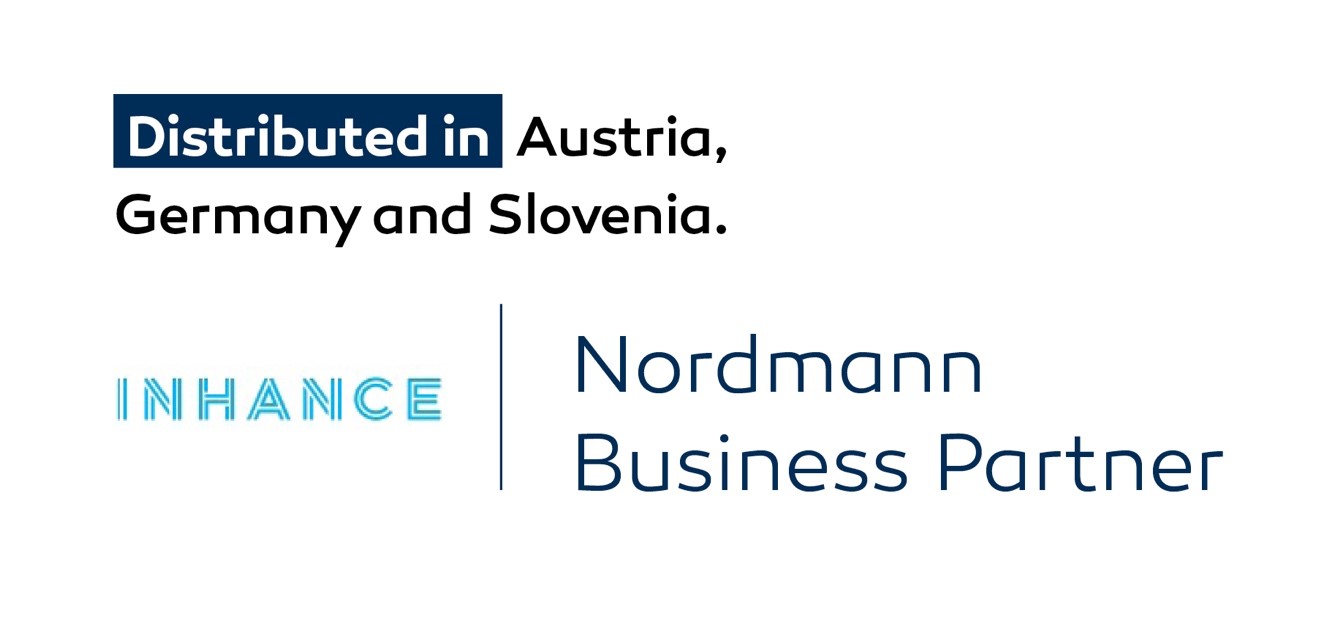 Related topics
Cancarb: Sixth production unit goes into operation
6 Apr 2021
New partnership with Cenway
8 Feb 2021