28 Apr 2021
Nordmann assumes distribution rights for PureCircle stevia products in Germany
Hamburg, April 28, 2021: Nordmann has expanded its product range! Since the beginning of January, the international chemical distributor is now supplying stevia products manufactured by PureCircle, a leading global producer of plant-based stevia sweeteners and flavour modifiers for the food and beverage industry.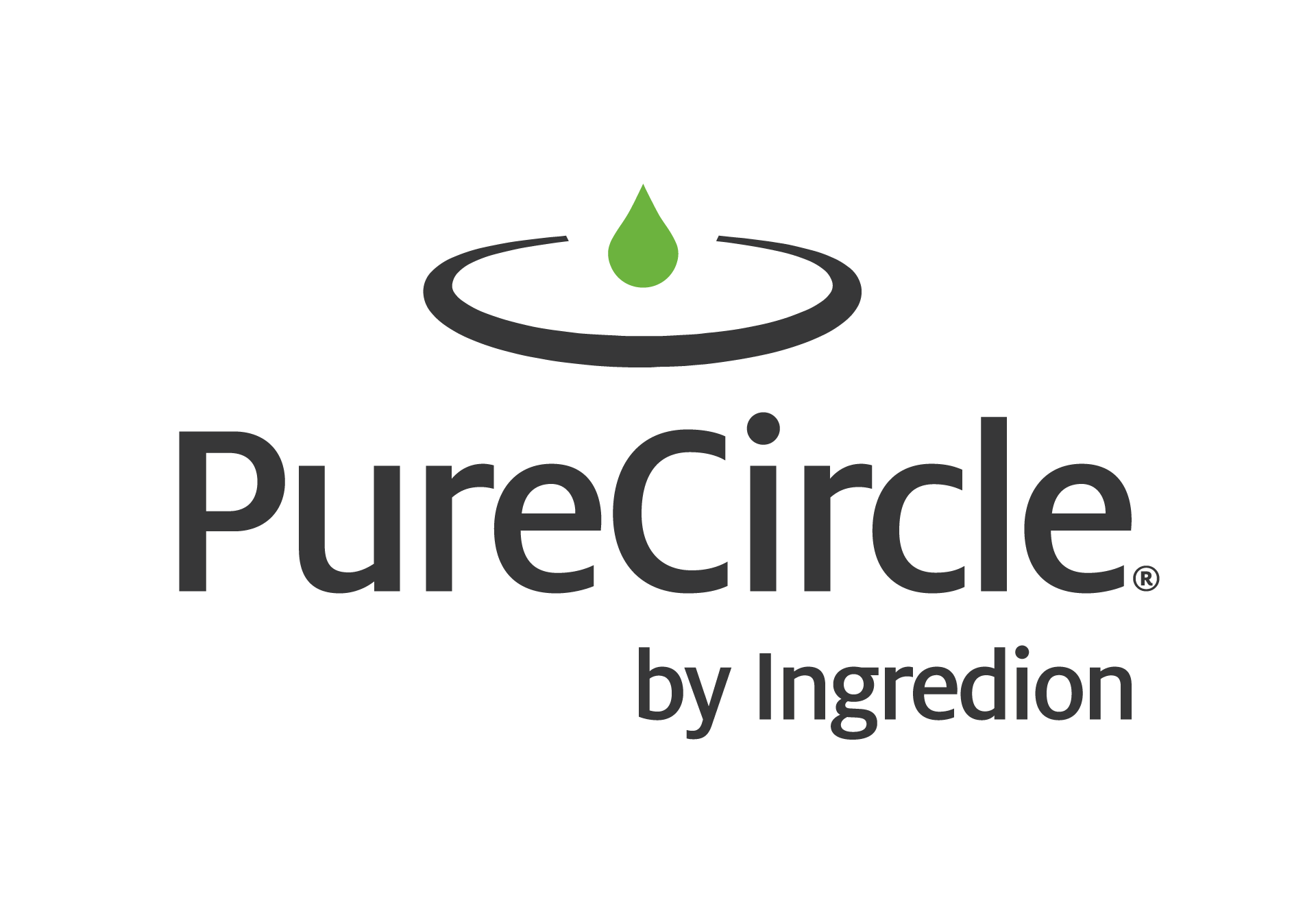 PureCircle is headquartered in the Chicago area, USA and was acquired last year by the American multinational group Ingredion Incorporated. Ingredion and Nordmann have been partnering together successfully for many years and have now extended their distribution agreement to include stevia sweeteners.
The new partnership will allow customers to benefit from PureCircle's world-class expertise as a market and innovation leader in the field of stevia sweeteners, flavour modifiers and category solutions. In addition, Nordmann offers comprehensive industry expertise, excellent customer service and intelligent logistics solutions.
"We are certain that the collaboration will provide a lot of new growth potential. In particular, it will allow us to better meet the needs of our customers who are looking for plant-based alternatives that are not only sustainable but which also offer great taste," explains Petra Fisch, Sales Director of Life Sciences, at Nordmann.
Sue Bancroft, Head of Sales EMEA at PureCircle, adds: "We look forward to working with Nordmann, an internationally successful group of companies that will use its expertise and many years of experience to distribute our products to the market in the best possible way."