3 May 2023
Nordmann Specialities for the Plastic Additives & Themoplastics Industry
With the demands on the industry to offer more renewable/sustainable products, Nordmann can guide you through the selection process to find raw materials and additives that support product durability and recyclability. Nordmann also aids its business partners in finding the best solutions for the challenges they face and help them think through product life cycles to optimise sustainability.
Nordmann is constantly developing its portfolio of high-demand products, and below you'll find a list of the versatile range of raw materials the company currently carries for the Plastics Industry. They include the well established & recognised own brand additives NORANTOX® Antioxidants & Stabilisers, as well as NORD-MIN® Flame retardants. NORANTOX® products are not only used to make new plastics but also recycled materials.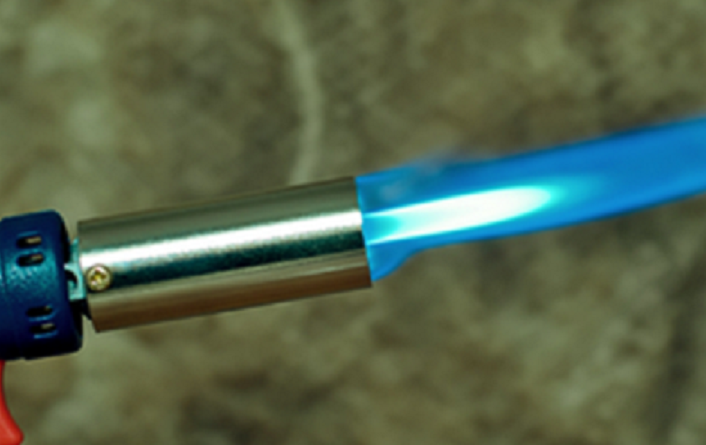 NORD-MIN® Flame retardants
For over a decade, Nordmann has been supplying NORD-MIN® CP 70 – a chlorinated paraffin that is often used as a flame retardant in chlorinated polymers such as CR, CSM or CPE. This material has already been used successfully for many years in the production of conveyor belts – proof of the consistently high quality of NORD-MIN® CP 70.
In addition, one of NORD-MIN® CP 70's most compelling features is its very low content of short and medium-length chlorinated paraffin. With ongoing discussions concerning the ban on short-chain chlorinated paraffins (SCCP) and medium-chain chlorinated paraffins (MCCP), this means that the product can be used without issue.
Nordmann also offers a broad-ranging portfolio of halogen-free flame retardants that includes, for example, NORD-MIN® expandable graphites – each with different starting temperatures and expansion volumes. Additionally, the Nordmann portfolio features NORD-MIN® ammonium polyphosphates: the core component for intumescent systems. To round out the line, Nordmann supplies a melamine cyuarnurate marketed under the name NORD-MIN® MC.xt here.
NORANTOX® – Antioxidants
Nordmann has a range of its own antioxidants, both primary and secondary. Primary antioxidants – usually aromatic amines and hindered phenols – scavenge and destroy radicals before they can react with polymers. Typically, the radicals are then converted into inert by-products such as alcohols or water.
NORANTOX® TMQ is an aromatic amine, while our Quantox 45 is a diphenylamine. This antioxidant causes light discoloration but is often used as a heat stabilizer in NBR, EPDM and CR applications, as well as others. For hindered phenols, customers can choose from the following: NORANTOX® 1010, NORANTOX® 1076 and/or NORANTOX® 1098.
Secondary antioxidants (also called preventive antioxidants) convert chain-initiating hydroperoxides to nonradical products. Our NORANTOX® 168 is a phospite that falls under this category.
UV stabilizers or light stabilizers, including HALS (hindered amine light stabilizers) are also part of our portfolio: NORANTOX® UV 622, NORANTOX® UV 770 and NORANTOX® UV 944.
Anti-ozone waxes like our NORANTOX® 654 are often used to protect components that are subject to static stress. At room temperature, this blend of paraffin and microcrystalline waxes is not readily soluble in the rubber matrix – meaning that processing temperatures should be kept above the product's melting point in order to increase solubility. Depending on the subsequent service temperature of the resulting vulcanizate (as well as the chain length of the wax and the polymer used), the wax will migrate to the surface of the final material and form a closed, protective film.
Meet our Plastics Sales Team from Nordmann U.K. Limited - Barny & Nash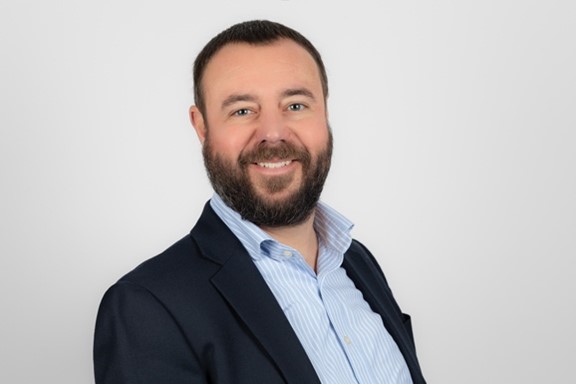 Barny (Barnaby) Beeton, Business Sales Manager Adhesives & Plastics
Barny joined Nordmann in December 2008, having worked in speciality chemical distribution for four years before. Starting his career in the chemicals manufacturing in 1998. He has worked for 3 different business units within Nordmann & four other counties within the Nordmann Group. An experienced business manager with excellent sales & negotiation skills.
Nash (Naylesh) Mistry, Technical Sales Manager Plastics
Nash joined Nordmann in May 2022 and is an experienced Account Manager and a strong sales professional with a demonstrated history of working in the chemicals industry. Nash is skilled in Negotiation, International Sales, Account Management, Sales, and Business Development.
View our Product portfolio for the plastics industry here
Related news
Flame protection and more - Interview with Emma Nordenberg
8 Sep 2022
Nordmann: more than distribution …
29 Sep 2021