8 Mar 2023
MIGHTY® POWDER PCEs from KAO
Already years ago, KAO recognized the need for high-performance, powder-based superplasticizers for the dry-mix mortar industry. To meet the range of requirements for various dry-mix mortar systems (e.g. rapid dissolving time, low impact on speed of hydration, etc.), MIGHTY® 21 PSN, MIGHTY® 21 PSD and MIGHTY® 21 PL were developed.
As a result, these products have been acknowledged by the industry as high-quality, high-performing superplaticizers for numerous existing dry-mix formulations for years and still represent a solid problem-solver for various new dry-mix developments.
In addition, KAO continues to follow and support important trends in the dry-mix mortar industry with many PCE powders under development. Recently, the product MIGHTY® 21 PR has been developed. Depending on the selected binder system, MIGHTY® 21 PR allows for a noticeable extension of the open time of mortars. Combinations of MIGHTY® 21 PR with MIGHTY® 21 PL, PSN and PSD are also possible in order to optimally match the initial flow behavior and open time to the target property. In addition, MIGHTY® 21 PR is suitable for use with CSA cements.
Apart from extensive technical advantages, PCE superplasticizers help to minimize negative aspects of conventional plasticizers in terms of ecology, economy and society. KAO cooperates with various certification organizations for this purpose and has repeatedly received numerous certificates and awards.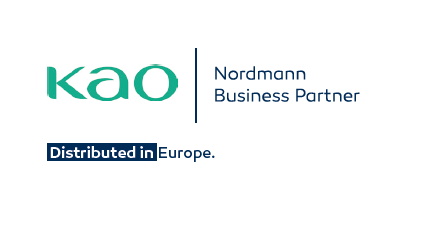 Related news
Nordmann at the 2023 European Coatings Show
25 Jan 2023
With Derakane™ Signia™ resins INEOS Composites focuses on reduced styrene emissions
8 Mar 2023
Low-formaldehyde superplasticizers from Melamin
8 Mar 2023