8 Mar 2023
Advancing the circular and bioeconomy through systems thinking
This systems approach will identify opportunities for improvement and create an exciting challenge for Kraton as a pine chemicals industry leader: how can Kraton help customers deliver improvements and integrate their processes and products into the biobased and circular economy?
Kraton pine chemicals, produced from renewable by-products of the paper and pulp industry, offer tremendous opportunities to enhance sustainability. Kraton's USDA BioPreferred®-certified products can replace fossil-based materials, improve processing efficiencies, extend product life and ultimately reduce carbon footprint.
Kraton's Life Cycle Assessments (LCA) provide customers with credible data to substantiate the opportunities to reduce their GreenHouse Gas (GHG) emissions. They are also proud to participate in programs such as EcoVadis and ISCC PLUS which promote value chain sustainability through collaboration and responsible sourcing. By developing innovative renewable solutions and collaborating with suppliers, Kraton is committed to helping customers achieve sustainability goals in order to advance a circular, biobased economy.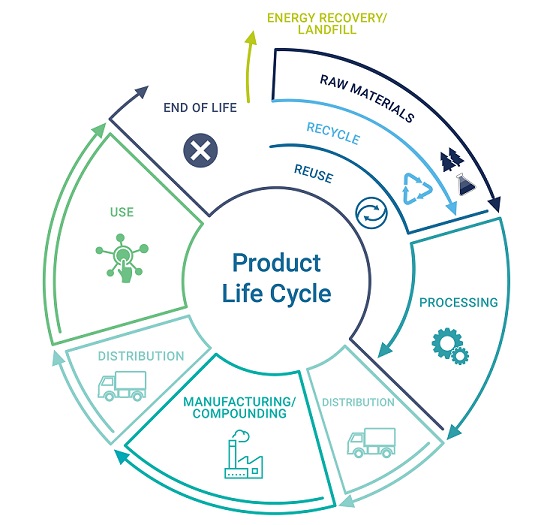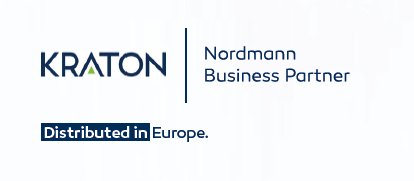 Related news
Nordmann at the 2023 European Coatings Show
25 Jan 2023
Innovative solutions for circular economy
4 Oct 2022