22 Jun 2021
Acting responsibly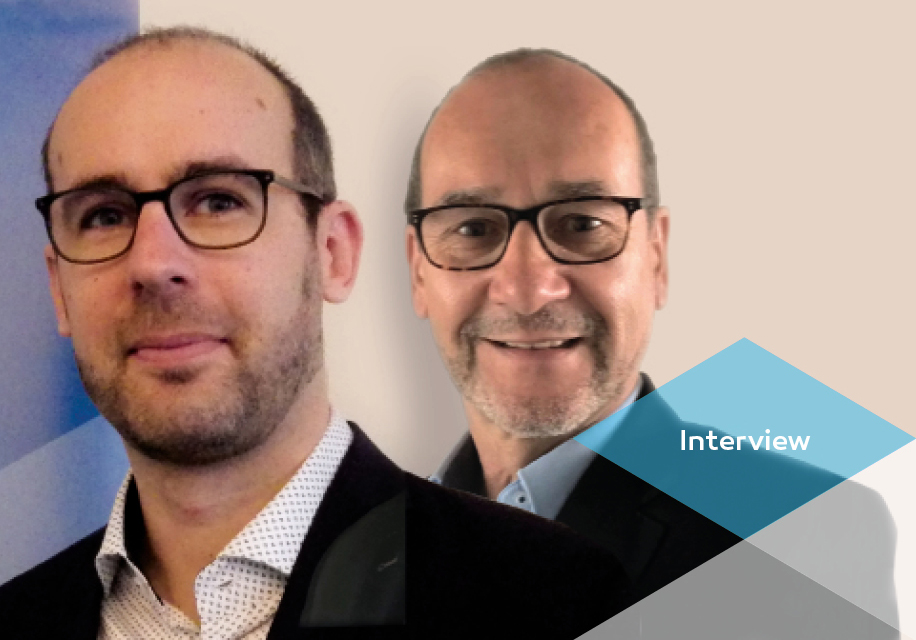 What new regulations are you currently dealing with?
Dr. Christian Gradert: Our team is primarily concerned with the implementation of Article 45 Annex VIII of the EU's CLP Regulation. This states that a Unique Formula Identifier (UFI) code must appear on the labels of products containing hazardous mixtures and must at the same time be reported to poison control centers. In the event of an emergency call, the 16-digit alphanumeric UFI code is intended to allow the relevant authorities to swiftly identify the product and provide callers with appropriate medical advice.
When does the UFI requirement take effect?
Reinhard Friedek: The first deadlines were set for January 1 of 2021, and these apply to privately and commercially used hazardous mixtures. Industrially used mixtures will follow in 2024 and, one year after that, the protections for existing products previously registered under the "old" procedures will expire. The category into which a mixture falls is determined by the European Product Categorization System (EuPCS), according to how the end product is used.
The new regulations are quite comprehensive, as they also affect importers and downstream users who place mixtures classed as hazardous on the market in the European Economic Area.
How is Nordmann responding to the new regulations?
Dr. Christian Gradert: Nordmann has readied its staff for these new duties by conducting internal training courses. The sales teams assess which products are affected and also consider sales-related conditions or any necessary re-labelling in their evaluations. In this way, information is relayed in both directions along the supply chain: to suppliers with regard to the UFI, and also to customers with regard to product category and use.
Mr. Friedek, you're about to start a completely new chapter in your life. How does that feel?
Reinhard Friedek: In my long career with Nordmann, I see myself as fortunate to have had the opportunity of taking the HSEQ department through the beginning stages of quality and dangerous goods management and shaping it into what it is today. Over the years, with the support of my dedicated team, I have succeeded in meeting the diverse and ever-increasing demands of legislators, customers and suppliers. Part of me will miss this kind of cooperative work, but I'm confident that the department is being left in the very best of hands with my successor, Dr. Gradert. And for myself on a personal level, I'm eager and excited about the new rhythm that life is about to take on.